HISTORY OF THE ESTATE
The history of Belmont is a 300-year-old story of reconnection and restoration.
OUR HISTORY
1760
In 1760, a local merchant named William Turner bought Belmont House as a farm before turning it into a gentleman's residence. Seven years later, in 1767, William proposed to Hannah More, a writer, poet and philanthropist 20 years his junior, and together they were responsible for the remarkable landscaping of the woods and parkland.
OUR HISTORY
1800
In 1804 William Turner died, leaving Belmont to his nephew George Penrose Seymour who in 1813 also bought Tyntes Place, the site on which his son, George Turner Seymour built Tyntesfield. George Gibbs bought Belmont in 1832 where he lived with his wife Harriett for over 30 years. In 1870 William Gibbs bought Belmont after the death of his cousins, George and Harriett, bringing Tyntesfield and Belmont together.
OUR HISTORY
2001
For several generations after, Belmont passed through the hands of the Gibbs family until 2001, when Richard, 2nd Baron Wraxall, died and Tyntesfield was sold to the National Trust. At this time, Belmont briefly became an independent estate before being broken up and sold in pieces to multiple owners.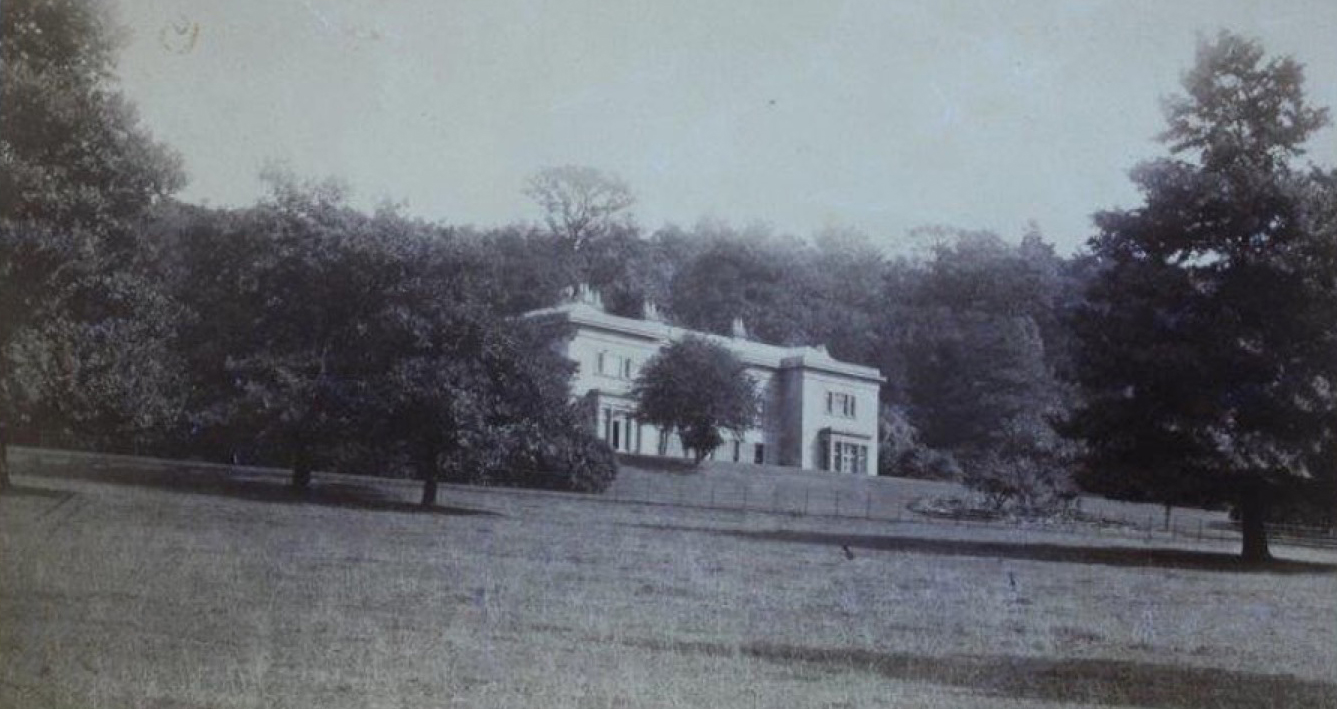 OUR HISTORY
Present Day
In 2012, the Rossiter family, who have been part of Bristol's life for over 175 years, started to reassemble Belmont. Over the last ten years, the family have purchased different parts of the estate, from their first land purchase in 2012, Belmont House in 2013, the Walled Garden and Carriage House in 2014 and Watercress Farm in 2019, and the family have dedicated the last decade to restoring the estate to the vision it is today.
LOOKING AHEAD
The Future
To broaden the impact of our work and to maximise opportunities for reconnection on a national scale, we will be growing further than the Belmont boundaries and exploring a diverse range of land holdings and communities. We hope to expand our model into further nature-based projects and offsetting solutions to ensure we can have the biggest impact possible on both people and planet.
Be part of the journey
Interested in learning more about our environmental and community projects?